FSB Associates
FSB Associates is a full-service marketing and publicity firm that specializes in creating online awareness for books and authors. We focus on 3 key areas: book publicity; author websites; and consulting to build author platforms and launch books successfully.
FSB Associates has four full-time staff with offices in Carlsbad, California, Chicago, Illinois, and Clearwater, Florida. Our Founder and President is Fauzia Burke.
Our proprietary database of contacts with online media and the blogging community is one of our biggest assets and a big reason for our success. We have built our contact database through one-to-one contact with online editors and bloggers over the last 20+ years.
Throughout the campaign, we monitor keywords and data in real time so we can adjust our approach and take advantage of trends, conversations and opportunities as they happen.

Meet the FSB Team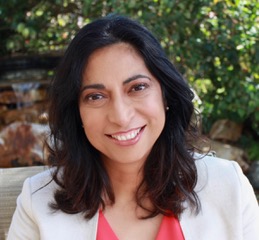 Fauzia Burke
Founder & President
Fauzia is the President of FSB Associates, and has worked in book marketing and publicity for all of her professional life. She started in the marketing departments of John Wiley & Sons, and Henry Holt. In 1995, Fauzia founded FSB Associates, one of the first firms to specialize in Internet publicity and marketing for publishers and authors. Since its inception, FSB Associates has executed more than two thousand successful book publicity campaigns. To learn more about Fauzia's journey, read her profile in Publisher's Weekly. Read more about Fauzia Burke.
Connect with Fauzia on LinkedIn, Twitter and Facebook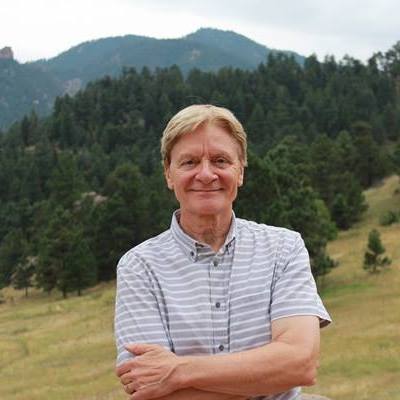 John Burke
Vice President & COO
John has worked for a number of publishers including Crown Publishers, McGraw-Hill, Addison Wesley, and John Wiley & Sons. He left the position of Sales Director at Springer-Verlag New York in 1996 to join FSB Associates to launch its Website development efforts. John oversees the design, development, and maintenance of Websites, as well as all technology at FSB Associates.
Connect with John on LinkedIn, Twitter and Facebook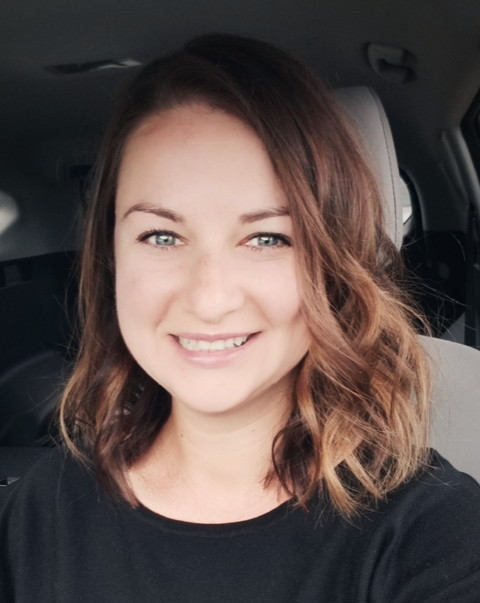 Anna Sacca
Publicity Director
Anna joined FSB in 2006 as a publicity assistant, working her way up to Publicity Director. A resourceful publicist with excellent media relationships, Anna has experience working on both fiction and non-fiction titles, leading campaigns for JetBlue Chairman Joel Peterson, Tim Burton, Tom Rath, Jesse Itzler, Brian Tracy, Larry Sabato, Mika Brzezinski, Melissa Francis, Larry King, Senator Bill Bradley, Ken Blanchard and many more. She holds a B.A. in Journalism and Media Studies from Rutgers University.
Connect with Anna on LinkedIn, Twitter and Facebook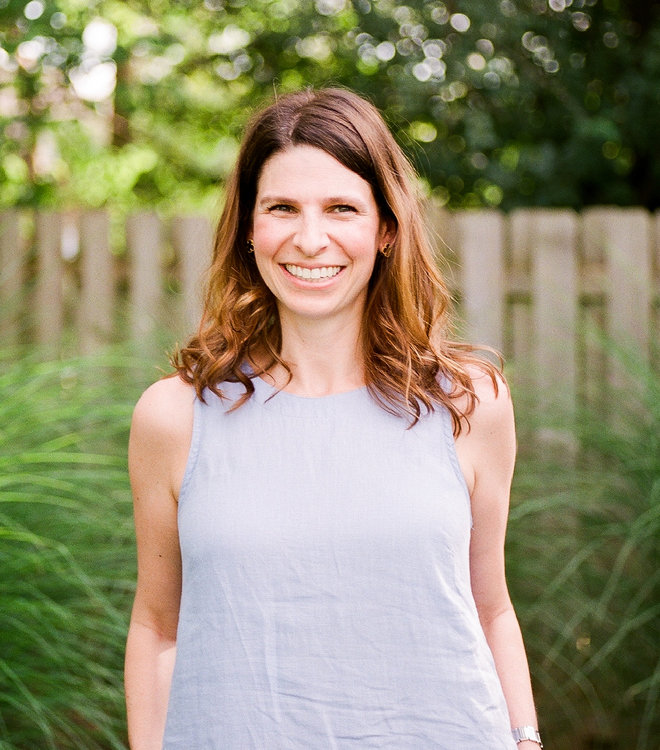 Michelle Fitzgerald
Publicity Director
Michelle joined FSB in 2017 and has spent the majority of her career in the publishing industry. She began her career as an editorial assistant at John Wiley & Sons, and has worked in the marketing departments at Wiley, Chronicle Books, and Palgrave Macmillan/St. Martin's Press where she was most recently Marketing Director. Michelle has worked with Alan Alda, Jonathan Tisch, Barton Biggs, Joel Greenblatt, Peter L. Bernstein, Bobbi Brown, Jeremy Rifkin, Jon Gordon, Guy Spier, Mohnish Pabrai, Matt Kahn, and Paul Selig, among others. In addition to leading publicity campaigns for FSB clients, Michelle also oversees new business for the firm. Michelle holds a B.A. in English from Bucknell University.

Connect with Michelle on LinkedIn and Twitter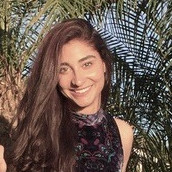 Syrah Burke
Website Manager

Syrah is a graduate of the University of Colorado Boulder. She majored in Anthropology concentrating in Gender Studies and Religious Studies. She works on website development and recently helped launch the Tom Clancy website, and this FSB Associates website.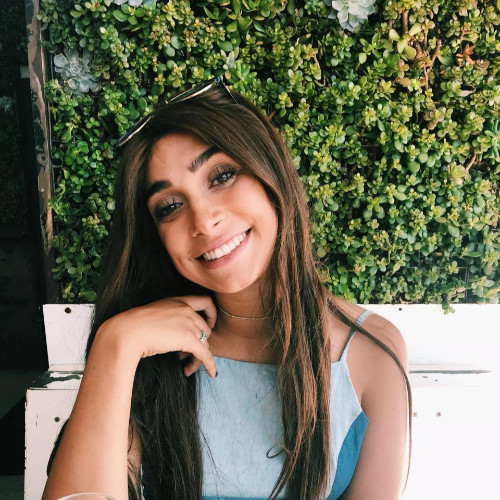 Aliya Burke
Digital Marketing Manager

Aliya is graduate from San Diego State University. She majored in Communication with a concentration in digital marketing. At FSB, Aliya works on author support, social media, and project management.